I'm not gonna lie. I'm fat. And have been for far too long.
There are many reasons why my weight problems started.
Ultimately though, I wasn't being force fed.
I have tried various diets and weight loss programs, none of them have made me loose a significant amount though. But I have been researching this particular one since Febuary, and decided that it's time to stop thinking about it, and just get on with it. I have a couple of friends who have been on the plan and sing it's praises. I am so up for this, I really am. Enough is enough and it's time to be 'Jaymee' again.
So here I go! I would post a current picture, but I want to do my first weigh in next week first ;)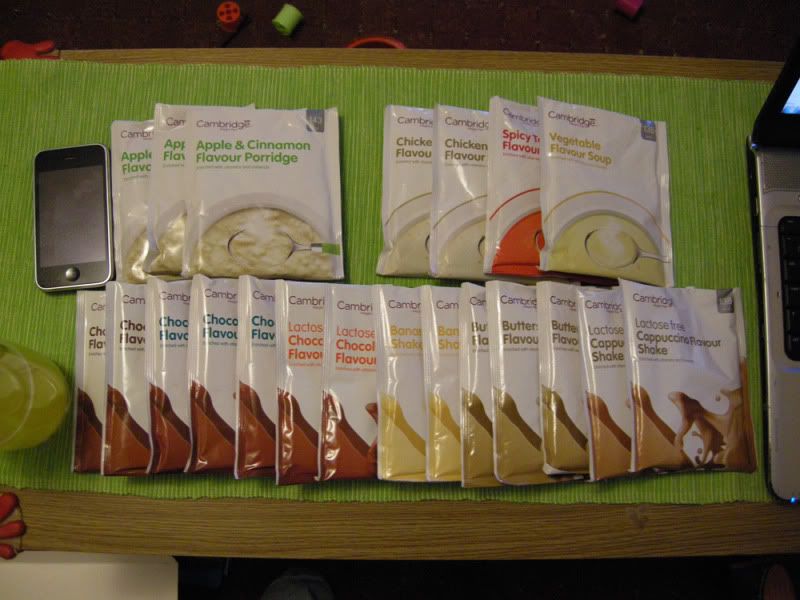 Wish me luck! :D