So I'm going about my twitter business, and the lovely @MrsLJHall of
http://mrsljhall.wordpress.com/
alerted me to her new blog post on your Fantasy Husband or Wife. Originally from a
Living with kids' post
by Liz Jarvis.
By
kookoocachu
at 2010-09-13
A chance for some major male sexiness pictures??? Oh hell yes!
By
Kookoocachu
at 2010-09-20
So allow me to introduce you to the men that live in my fantasies.
Number 1.
Leonardo Dicaprio.
There's something about this man that I just can't shake off. As a teenager he was a crush, and he has just blossomed into one of the finest
peices of ass
males to grace the earth with. He is also one of the most underated actors of his time.
Chromeo
put it perfectly when describing how it's better to be with an 'older guy' (With a little bit of life experience, the right clothes and the right appearance) Just seems like he would be a real classy guy to 'court with'. (I wont mention the bright green trainers he was wearing not long ago coming out of a night club...)
Number 2.
Joseph Gordon-Levitt
By
kookoocachu
at 2010-08-18
By
kookoocachu
at 2010-08-18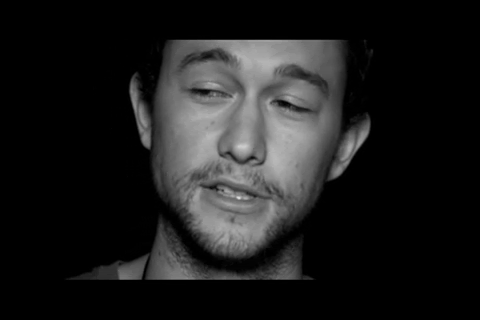 *ahem* SWOOOOONNNN!
Yeah, so he's a bit of a hipster, and his girlfriends a bit... meh. But my GOD does this man rock a suit.
Now, he's all well and good, but when it gets down to it (giggidy) I like a man with muscle. This is where number 3 comes in...
Number 3.
Tom Hardy.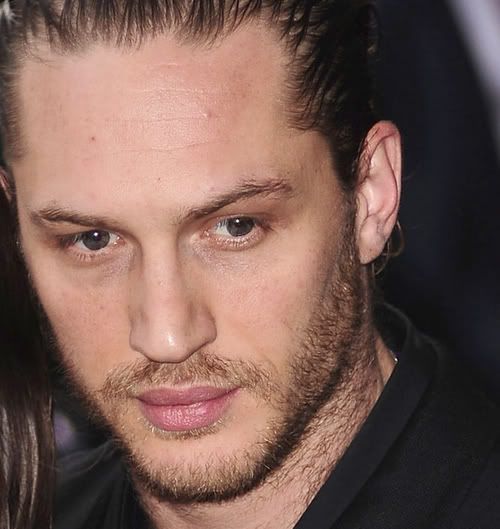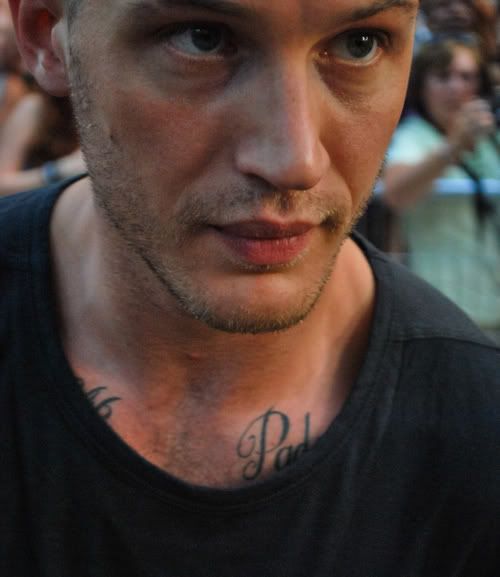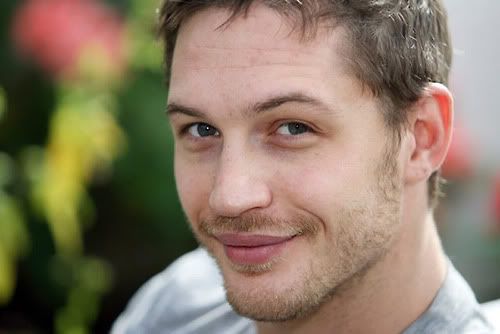 And may I direct ALL of your attention to this.


My reaction?
Another underated actor.
Now people might understand why I saw Inception 4 times. You know, apart from it being one of the best movies of the decade....actually make that of all time.
Number 4.
Snake.
Yeah I'm a gaming loser. And what?
So there you have it. Who's your 'Fantasy Husband or Wife?