I love the
Organix
brand. Organic food for babies, toddlers and children that is also damn tasty. They were the first finger foods Dyllan ever had and as the Island got more varied stock from them they quickly became his favorite. This Christmas they have put together a special selection box and I was over the moon when Dyllan was given the chance to try it out and I could review it.
I wish I had captured on video the sheer joy Dyllan had when he got the box.
Inside they even have a little pop out card "Winter farm" That you can arrange.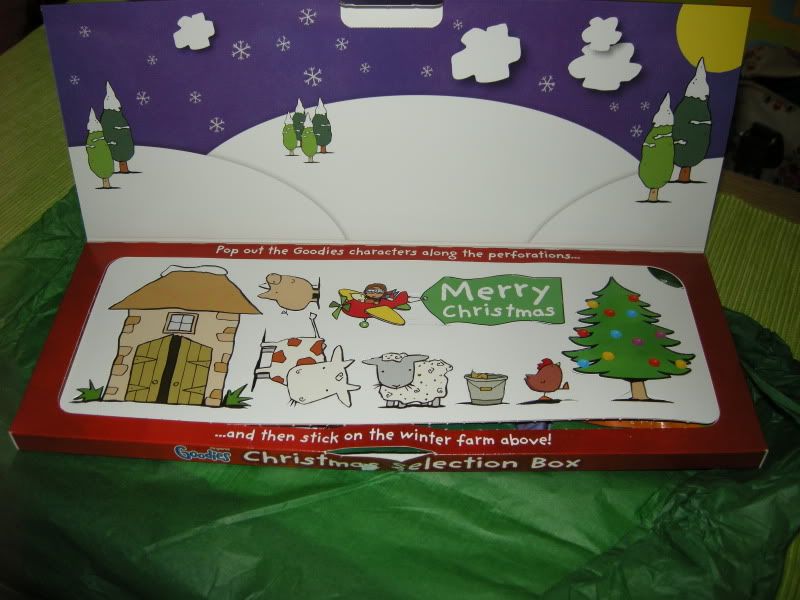 Included in the box is: Organic Mini Gingerbread Men; Organic Oaties; Organic Alphabet Biscuits; Organic Apple and Orange Soft Oaty Bar; and an Organic Raspberry and Apple Soft Oaty Bar and comes with their 'No Junk' promise.
Dyllan is a very fussy eater and Organix goodies/finger foods are some of the few things he will eat, so the fact that these goodies are convenient and organic is very important to me. You will ALWAYS find at least one empty Orgnaix wrapper in my bag.
This selection box is the perfect gift for a toddler and I will certainly be buying another box for Dyllan's Christmas stocking and a few more for his friends. If you are stuck for what to get a child who seems to have everything, this will always go down a storm. It's also a great way to try out some of the great products that Organix offer.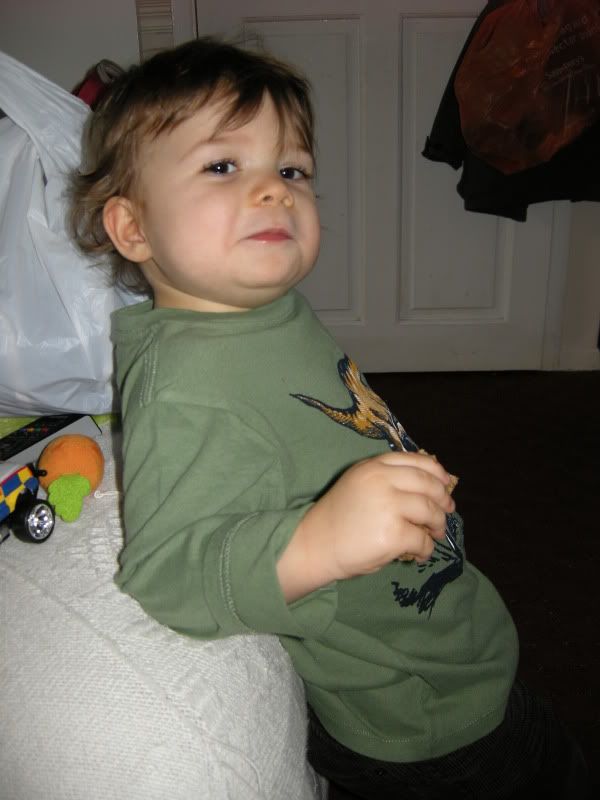 This product is definitely Dyllan approved!